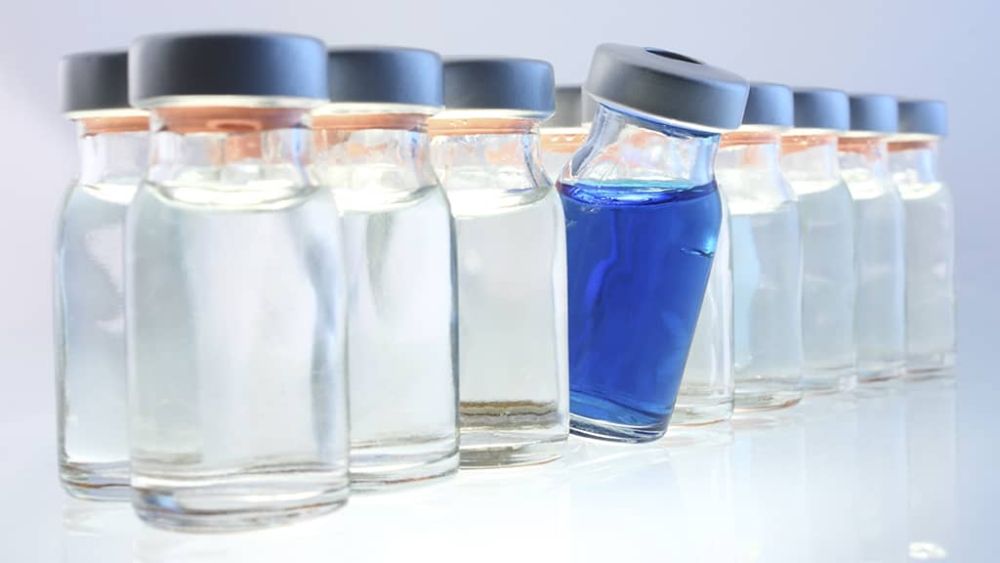 Response to Coronavirus
After closing our doors in March 2020, due to the COVID pandemic, we were able to adapt our service to work with clients online video and by telephone, thanks to our volunteers' commitment and flexibility.
We have all learned new skills during this time; before last March, we all thought Zoom was just an adjective for moving at speed!
Our Practice Manager, Caroline, and Administrator, Laura, have been working from home throughout this period. Laura has worked tirelessly to access funding to maintain the service and to make necessary improvements to our premises in preparation for moving back in.
We are also delighted by the unprecedented number of students who have applied for placements. We are working hard to get them on board and working with clients. We hope this will allow us to expand our service to meet the needs of our clients better.