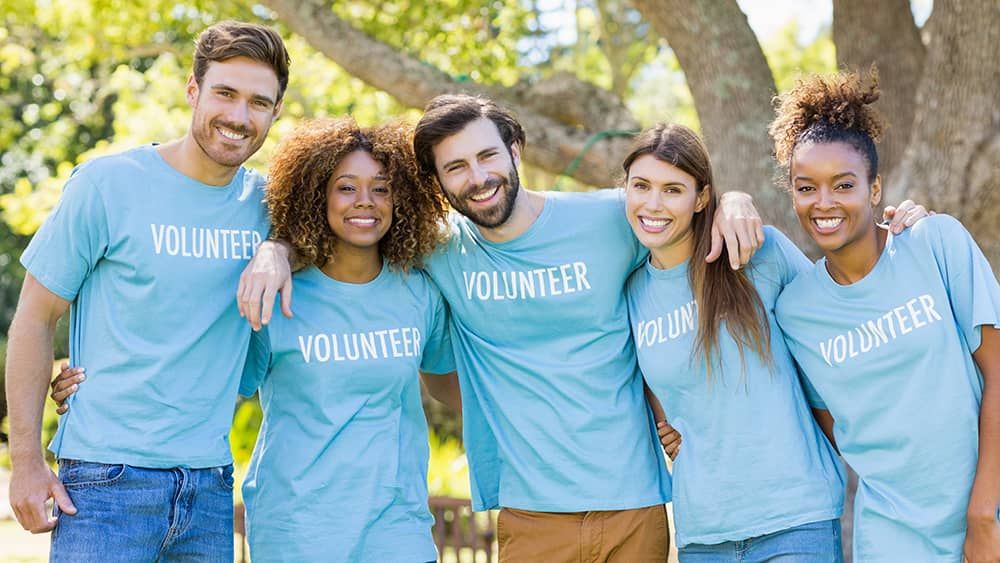 Volunteering Opportunities 2022
Quiet Waters is a non-profit charity based in Camelon. We provide free counselling services and bereavement listening services in Central Scotland and West Lothian as well as the provision of a bereavement listening service in local prisons.
We have a number of volunteer opportunities at Quiet Waters.
Our most pressing need is for trained counsellors. If you are a trained counsellor and would like to help us please contact our Practice Manager, Caroline Mc Loughlin on 01324 630643 to discuss this. (Working pattern: Monday & Friday 9am – 5pm, Wednesday 9am – 12noon)
We need additional bereavement listeners. We provide training for anyone interested in this role. Ideally suited for anyone who wishes to learn to listen properly and to accompany others on their journey through grief. Contact us by email and our Bereavement Team Leader, Sheila Rae, will get back to you.
We have a need for volunteer(s) prepared to do 2-3 hours per week carrying out clerical and administrative duties. A job description is available on request.
Finally, we have a fairly large garden, and would appreciate if anyone would be prepared to help with this, by cutting and maintaining the grass/garden area. Please contact This email address is being protected from spambots. You need JavaScript enabled to view it. if you are able to help us in this area.
IF YOU ARE INTERESTED IN ANY OF THESE OPPORTUNITIES CONTACT US AT
This email address is being protected from spambots. You need JavaScript enabled to view it.
or call our office on 01324 630643
BOARD CHAIR
We have need of a new Board Chairperson. The current Board Chairperson, Tom Brown, has served more than his designated term in office. A job description is available on request and any interested party can contact Tom directly on 07808069280.