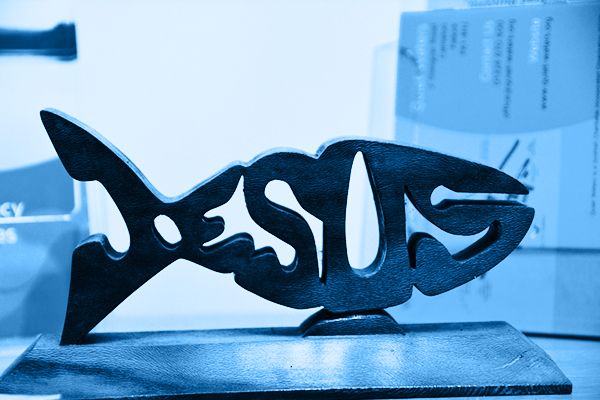 We started this service as a result of the collaboration of local churches. A shared Christian faith remains central to Quiet Waters, and all of our Office Staff, volunteers and Board Members are required to approve of our Statement of Faith. We believe this helps us treat all of our clients with empathy and respect, acknowledging their uniqueness, value and right to make their own life choices.
We seek to meet all clients at their point of need and assist them as they need in a non-judgemental way, unconditionally and without discrimination.
Christian Basis:

FAQs

What are your beliefs?

Our Statement of Faith is a summary of our beliefs. Our staff and volunteers come from many Churches, including many different Protestant denominations and the Roman Catholic Church.

Why do you do this?

Our staff and volunteers are motivated by a desire to help and support people with problems and difficulties which interfere with their ability to live happy and fulfilled lives.

In particular, we are committed to providing services to those who have issues, financial or otherwise, accessing other services. Our counsellors and listeners value the opportunity to support and help others during times of distress and difficulty. As Christians, we see this as an obvious way of demonstrating God's love to people.