Discover how Quiet Waters
has transformed

lives

Sometimes knowing we have a problem and taking a step in the right direction is difficult. This case study below explains the experience of one person who had these issues, and how it has changed them for the better.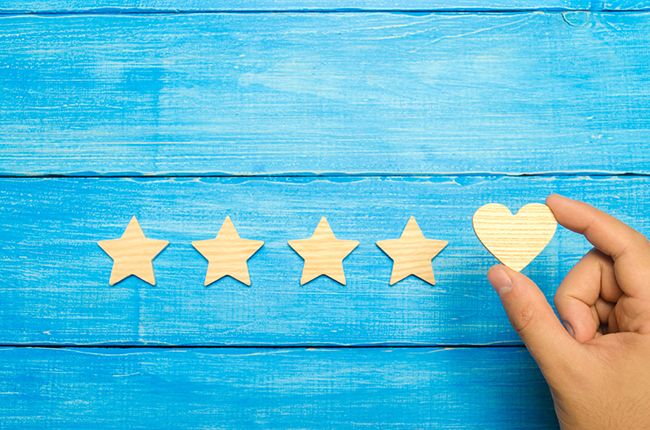 Client Story:
My Journey through Counselling
Starting Out
I had been suffering from anxiety and depression for several years. Although the medication was controlling the symptoms most of the time, I was feeling lonely and isolated. My GP suggested I contact Quiet Waters.

It took me a few weeks to pluck up the courage to phone, but I'm glad I did. The person who answered the phone was reassuring. I had to provide my contact details, and they asked questions about my availability for appointments. I was told to expect a phone call in the next few weeks for an appointment to meet with the Practice Manager.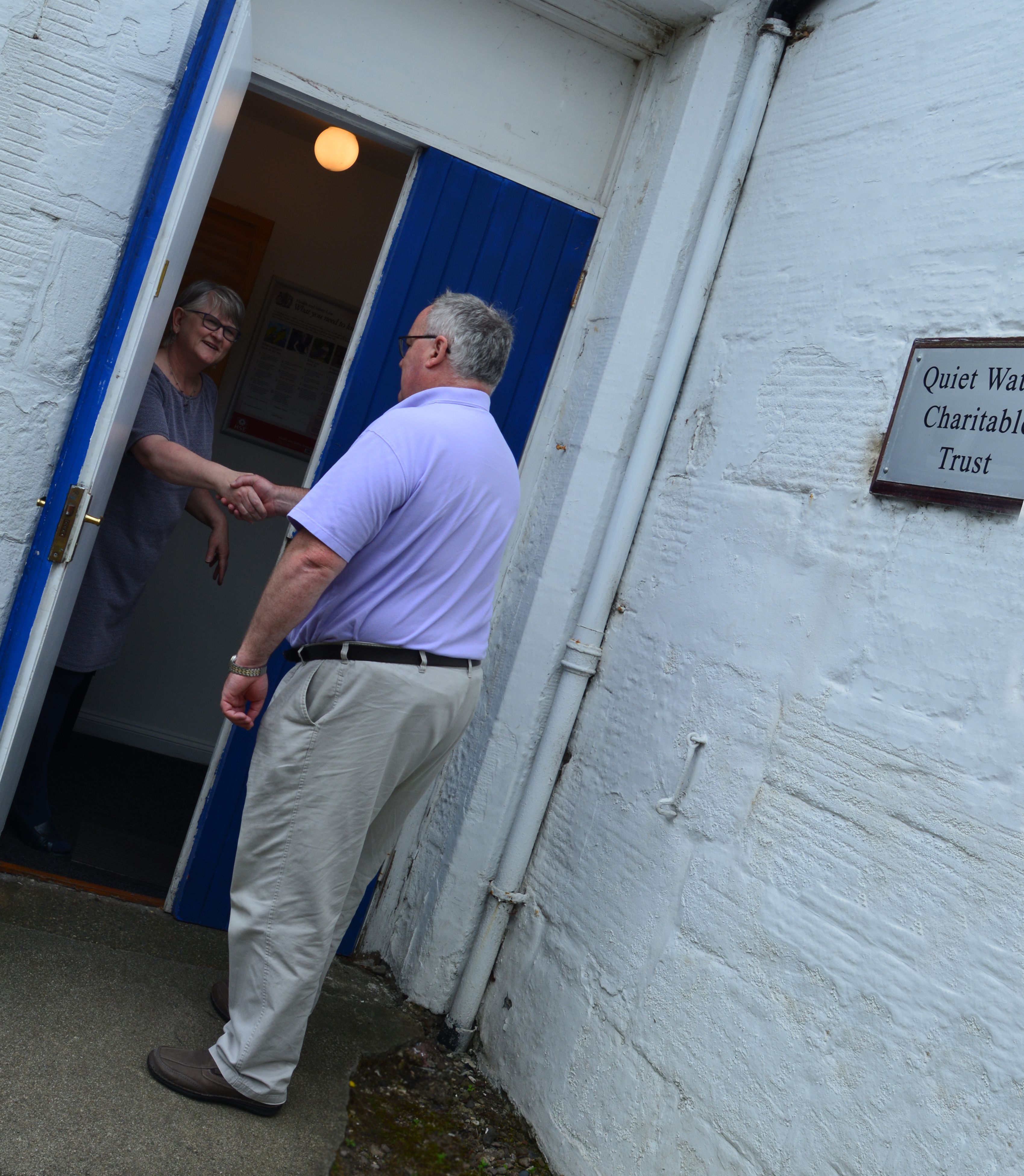 The First Day
When I arrived at Quiet Waters on the day of the appointment, I had butterflies in my stomach, but the person who answered the door was welcoming and offered me a cup of tea and a seat in the waiting area. The appointment lasted about an hour, and the Practice Manager explained a little bit about counselling and what I could expect at Quiet Waters. We talked a little bit about why I wanted counselling and what I hoped to gain from it. At the end of the meeting, we agreed that counselling could be helpful, and I was put on a waiting list to see a counsellor.

When the Practice Manager phoned me to say there was a counsellor available, I was excited but also a little nervous as it would mean talking to someone new. When I met the counsellor, however, they were warm and welcoming. My counsellor explained the counselling contract, which was mostly about confidentiality and arrangements for future appointments. There was no charge for the service, but the counsellor explained the ways I could donate if I wanted. Once I felt comfortable, I told my counsellor a little bit about myself, and the counsellor helped me explain more of my story. It was a relief to be able to talk to someone who did not judge me. Near the end of the session, we talked about how I felt about talking about my problems, and we agreed on how many sessions we would before reviewing my situation. I was surprised by how much I told the counsellor and it felt like a weight had lifted a bit. I wasn't on my own; there was someone who would listen to me and accept me for who I am.
Feeling Stronger
One day I started to feel like I might soon be able to manage without my counselling sessions, but it felt a bit scary. When I told my counsellor this, they helped me explore what it might be like for me, and we worked towards ending our relationship over a few sessions. In the last session, we talked about our journey together, how far I had come, and what the future might hold for me. I am even thinking about going back to college to learn a new skill.

I was sad I would not be seeing my counsellor again, but I feel stronger than when I first came to Quiet Waters. I have friends and family who encourage me, and I know I can always come back if I need a little more support. I don't know where I would be today if it weren't for the support of my counsellor.
Want to

Find Out More?
We are able to listen to you and help you find the right direction. Call 01324 630 643, email This email address is being protected from spambots. You need JavaScript enabled to view it. or click the button below.