Support Us
Business Partnerships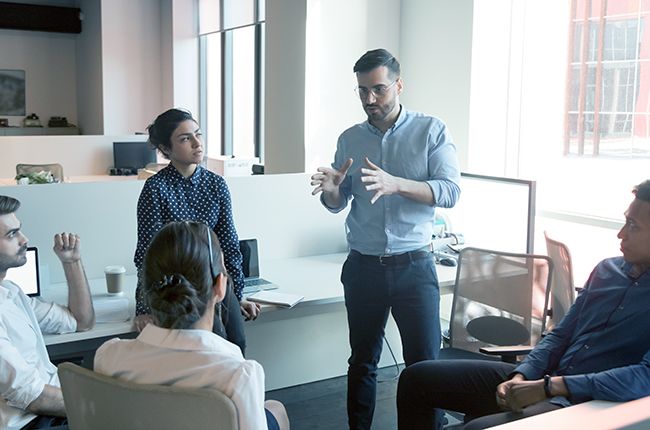 Partnering with Quiet Waters
Your company can become involved with Quiet Waters, and together we can support people at their time of need. Whether you would like to make a one time donation, or become a longer term partner, we would love to work with you and form part of your Corporate Social Responsibility programme.
There are many ways for us to partner, from Volunteering, Corporate Bake Offs, Christmas Card Alternatives, Sponsored events to Payroll giving. Your company can help support everyday people, while raising awareness of Mental Health within your workplace.
All Levels of Support
No Time Limits
Collaborate With Us
Want To Partner?

Let Us Know
Call us at 01324 630 643, email
This email address is being protected from spambots. You need JavaScript enabled to view it. or click below