We Can Help
Bereavement Support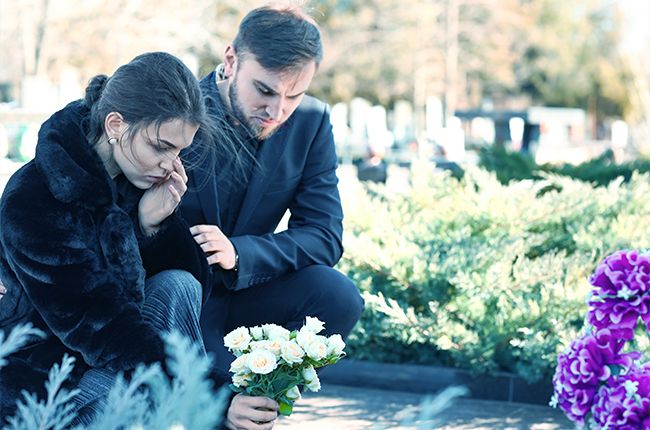 Finding a New Normality
For most people, grief is a natural healing process, but at times you may find that you would like to talk to someone, particularly if you are feeling stuck.
We try to help you find a "new normality" with meaning and purpose in life again as you move forward. At Quiet Waters, we provide one to one listening support in a safe and confidential environment.
We also have bereavement support groups where sharing with others can lessen the sense of isolation and can help with the way forward.
We train our bereavement listeners and group facilitators in grief work, in accompanying and in listening. Like the rest of our service, there is no charge, though we welcome donations.
To learn more about this service or to make an appointment contact us.
At a Glance
---
One to One listening support to help you live with your grief, recognising that grief is a natural healing process.
Helping you to find your 'new normality'
Monthly support groups
Trained bereavement listeners
Free, confidential service
Safe, supportive environment
Want to

Find Out More?
We are able to listen to you and help you find the right direction. Call 01324 630 643, email This email address is being protected from spambots. You need JavaScript enabled to view it. or click the button below.