Support Us
Donate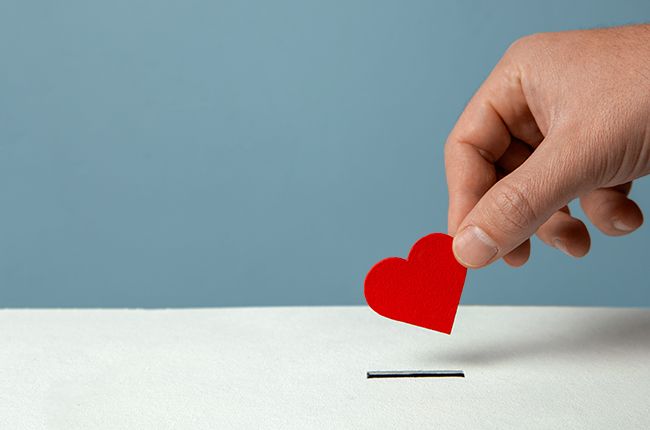 Donating to Quiet Waters
At Quiet Waters, we rely heavily on donations to sustain our services and are incredibly grateful for your support. You can make donations either as a one-off payment or through regular giving to suit your circumstances. If you are a UK Taxpayer, you can add even more value by ticking the Gift Aid option when completing the online details. Just click the link you want to use below:
Give What You Can Afford
Talk To Us
Make a One-off Donation
Make a Regular Monthly Donation
To cancel a regular payment at any time, email us at This email address is being protected from spambots. You need JavaScript enabled to view it. 
Want to Help?

Let Us Know
Call us at 01324 630 643, email
This email address is being protected from spambots. You need JavaScript enabled to view it. or click below