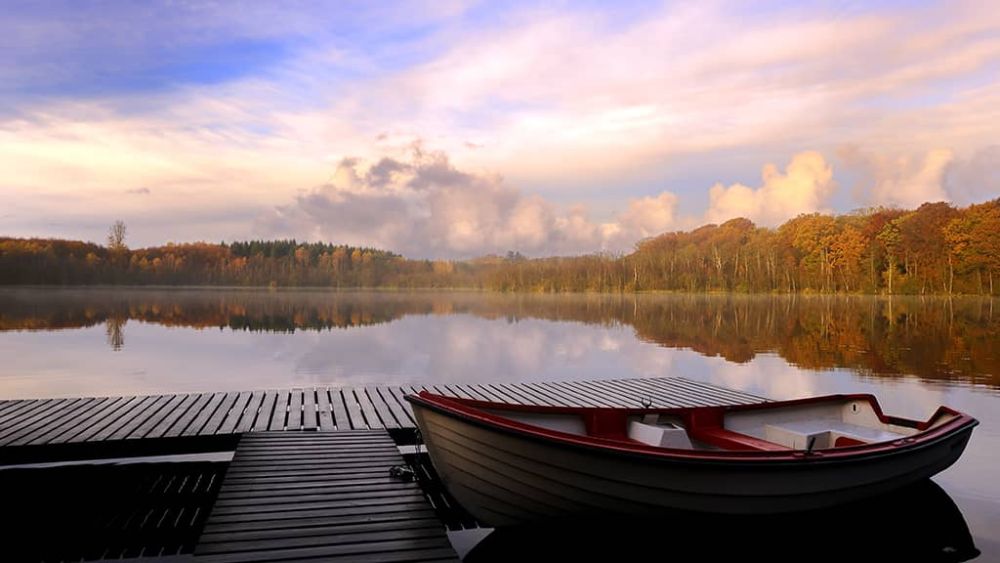 Disenfranchised Grief
In this time of Covid-19, you may find that you are struggling with feelings of grief and not yet able to share them as you might have previously done.
You may be struggling with losses not associated with death, such as losing your job or social network.
So what is disenfranchised grief?
These are losses that society doesn't widely acknowledge, support socially or allow you to mourn openly.
Current restrictions may have prevented you from accompanying your loved one as they were admitted to the hospital, not allowed to visit them and may have said your goodbyes online. The funeral you or they would have wished for may have been seriously restricted, with mourners having to socially distance and wear masks. You may have found yourself grieving alone with little family or social support, the customary rituals not observed.
What might help?
Try to exercise daily, preferably outside
Try to cook nourishing meals
Engage with family and friends as much as possible by telephone or online
Don't be afraid to contact a bereavement support service.