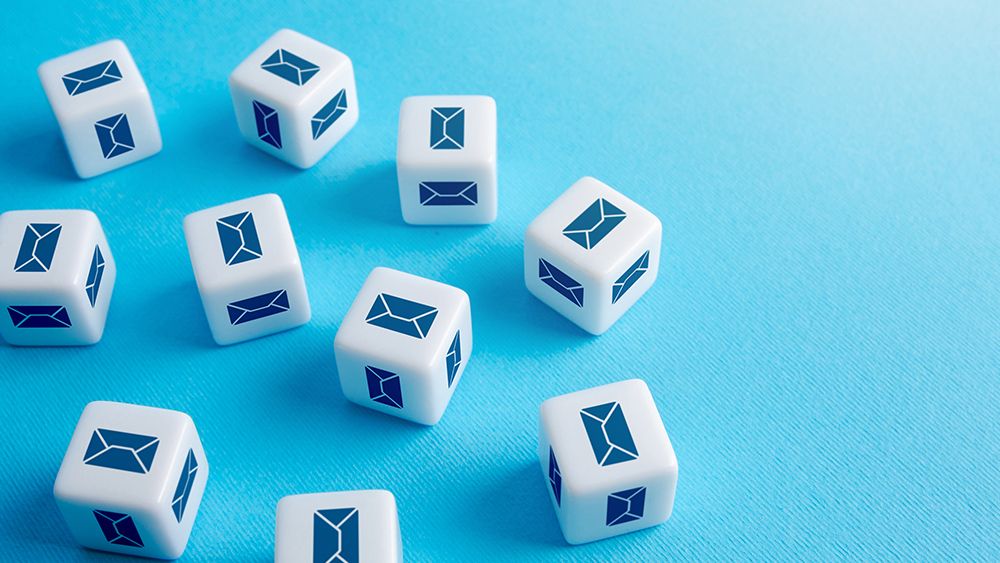 Summer 2023 Supporter's Newsletter
It is a joy to welcome the sunshine on the days it ventures from behind the clouds.  It is, as always, a busy time with the demand for our service often beyond what our resources can provide in the support of those suffering with their mental health.  Our volunteers have now returned to the premises for face-to-face support with just a few still providing support via telephone or online with existing clients.  We always welcome new volunteers to the service and vacancies continue across our the service.

Our Creative Listening/accompaniment and Comforting the Bereaved workshops are our consistent workshops and if you or your organisation / group / church are looking for training provision relating to pastoral care, listening and supporting those around you facing loss or difficulties, please use the section on the form to request a call back for that.
Download the new-look newsletter for Summer 2023. It gives you all our latest news and updates as well as the needs we desperately need met.  

We are so grateful for your ongoing support and would appreciate you continuing to share our service with those you know in your sphere of influence, to pray for our service and the ongoing needs.

Every blessing

Tom Brown
Chair of the Board of Trustees